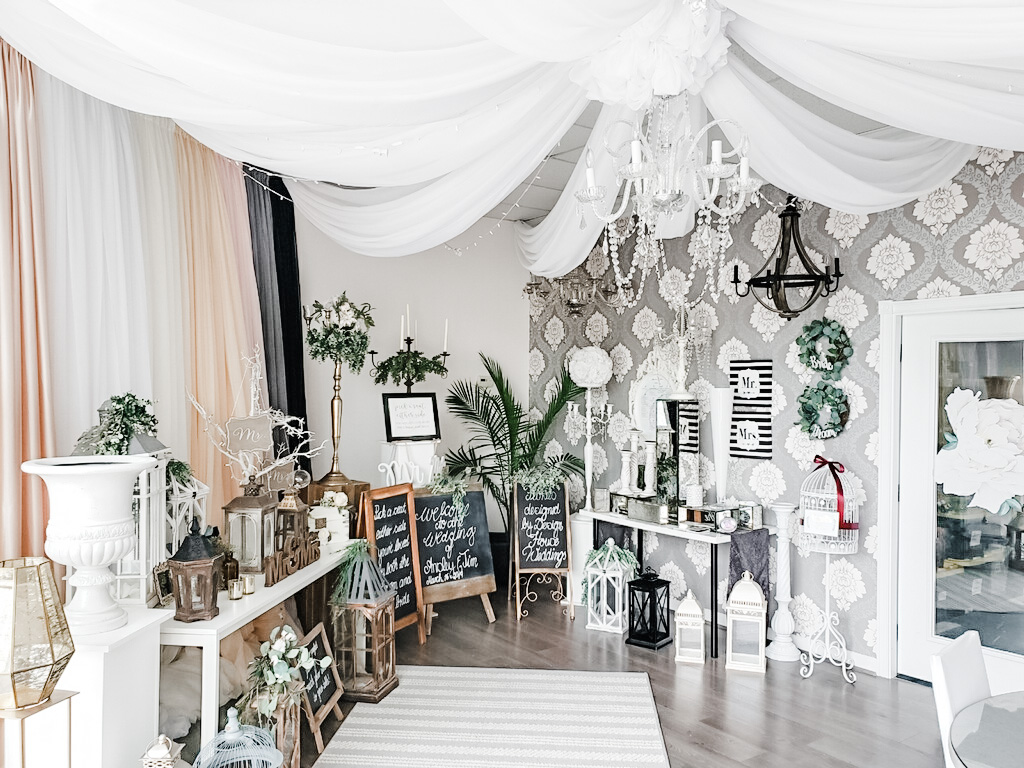 C O N S U L T A T I O N
We are thrilled you contacted us!
This is an exciting and special time in your life and we want to ensure YOU that the Design House Staff will give you an amazing experience - - stress free! Let us handle the details for you.
To schedule your consultation:
Please fill out and submit our online consultation form.
We're happy to review your information and we will contact you shortly.
Or you can give us a call at 770-904-4488.
What Do We Discuss At This Consultation?
The initial consultation takes usually between 1-2 hours. Typically, many Brides have ideas of what they do not like, but sometimes are unsure of their particular vision. This is why consulting with you is so important. We want you to feel relaxed, and confident that We can handle all the details for you and answer your questions. During our meeting we will cover specific items needed for your wedding as well as discuss your wedding budget, colors or theme, your own style, inspiration, and of course your favorite flowers! All this information helps to create a clear sense of style and atmosphere that you are looking to achieve for your most important day!
"This initial meeting is so special to me, as we're creating a unique bond with brides, & families. It's our job to fulfill your needs and design the most amazingly memorable day. This is an exciting time for you and your loved ones, so we understand, and we want you to leave this meeting completely happy!" says, Owner, Pam Holley.
Upon completion of the initial consultation, a customized proposal is emailed to the client. The proposal will include detailed descriptions of the items requested, as well as specifics regarding rentals, delivery/installation fees, and breakdown/removal fees.
Dates are booked on a first-come, first-served basis. A signed contract and a non-refundable deposit of $500 are required to book the date.
If possible, please bring the following items with you to our meeting:
- A Budget, so we can help you create a beautiful wedding and maintain your expenses
- Swatches of the colors you are working with to build your wedding's color palette are very helpful. Fabric, paint swatches or pictures can all be used to illustrate the color theme for your wedding.
- Pictures of the brides dress, bridesmaids dresses or if undecided, a website link that features your ideas
- Photos of flowers and floral designs that inspire you. Inspiration can be found in magazines (The Knot, Bride and Bloom, etc.), the Internet (Project Wedding, Style Me Pretty, The Knot, etc) and books.
- Bring another person that knows the style and look of your wedding and can help you make decisions. A supportive fiancé, friend or family member can be very valuable in the decision making process.
- Wedding Invitation, or pictures of the wedding location, or other ideas of your wedding setting.
- This tentative checklist of necessary items can save time and keep things organized.
- Often it is helpful to come prepared with written specific questions and general inquiries to ensure that no detail or concern is overlooked.
Click Here for More Information on Your Wedding Consultation